International
Reference Ionosphere
Improved Real-Time Ionospheric Predictions with Data
from Spaceborne Sensors and GNSS
8 – 19 May 2023
Student application
for the training week / IRI workshop
Closed
Registration / abstract submission
for the IRI workshop
Registration
COVID-19
Please check out the latest travel updates for COVID-19
Incheon Airport
COSPAR Capacity-Building Workshop
8 – 19 May 2023
This COSPAR Capacity Building Workshop combines a week of lectures, tutorials, and project work for students with a week- long IRI Workshop. The project work continues during the IRI Workshop week and the students will be able to attend and present their work during the IRI Workshop.

During the workshop, the students will engage in a series of interactive lectures and tutorials covering how to access/ analyze the data set and use a model (e.g., IRI) to understand and predict the ionosphere. Groups of 4-5 students will work together on specific science projects.

Korea Astronomy and Space Science Institute (KASI) will host the workshop. COSPAR and KASI will support lodging, meals, and airfare for 30-35 awarded trainees depending on the total budgets.
IRI 2023 Workshop
15 – 19 May 2023
The International Reference Ionosphere (IRI) is an international project sponsored by the Committee on Space Research (COSPAR) and the International Union of Radio Science (URSI). These organizations formed a Working Group in the late sixties to produce an empirical standard model of the ionosphere, based on all available data sources. Several steadily improved editions of the model have been released. For given location, time and date, IRI provides monthly averages of the electron density, electron temperature, ion temperature, and ion composition in the ionospheric altitude range.

The IRI Workshop is open to all interested scientists. We welcome presentations that are IRI-related including comparisons of ground- and space-based data with IRI, improvements and applications of the model, and assimilation of data into IRI to bring it closer to real-time conditions.
Supported by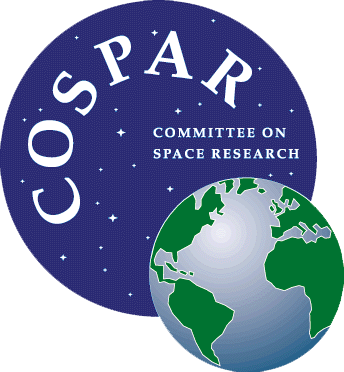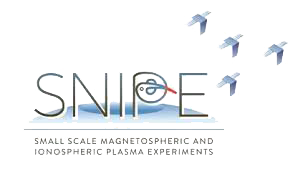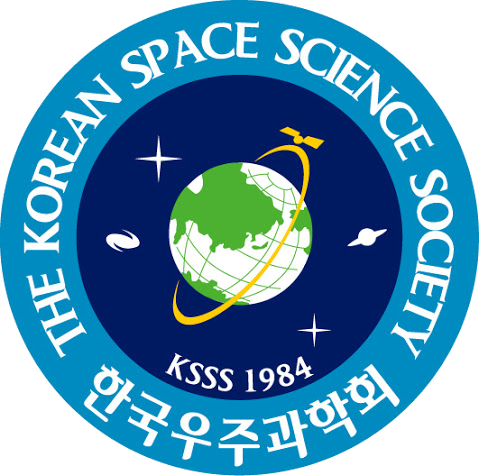 Registration/Abstract Submission
Go